Summer Athletics Camps at Valencia Highschool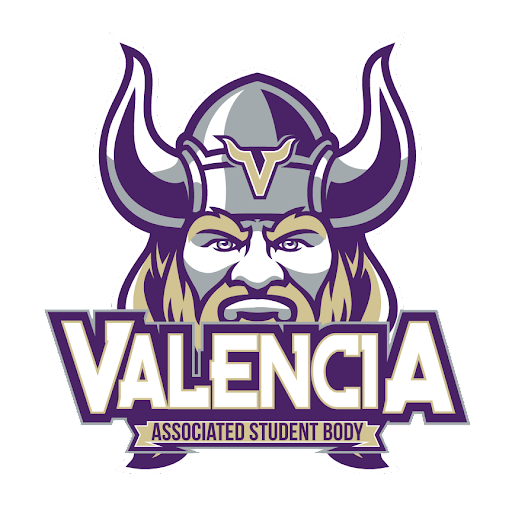 Playing sports in high school is very beneficial to students. First of all, sports can help you find a group of friends with similar interests and could look very good on your college resume. When you play sports multiple times a week with the same people, you start to get close to the people you're around. Colleges can look at your report cards for high school and see that you were on a high school team for a sport. Taking a sport in high school can also help you because you get to take a second elective during the day if your sport is after school.
There are many sports summer camps including camps for baseball, basketball boys, basketball girls, cheer, cross country, dance, football, golf, lacrosse, soccer, softball, swimming, tennis, track and field, volleyball, and wrestling. These camps range from $105 to $130 with a $25 physical fee and take anywhere from 2 to 5 weeks. 
To sign up for these summer camps, you will need to go to https://www.valenciaasb.com/store and make an account using your email. Then you need to enter your credit card information to pay for the camp. You will then be emailed a schedule for each camp and email information about the coach for the camp you're taking. Some sports like swimming don't actually have camps but rather have tryouts which will be at the end of the summer. 
These camps help you get a better chance to make the team you're trying out for. The camps allow coaches to teach and watch you play. It also gives coaches a chance to see their players' attitude and effort towards the sport and if they give their 100% all the time. The vamps can consist of up to 60 players, but only around 12-20 can make each team. Some teams such as lacrosse and track and field, have a 100% acceptance rate because not enough people try out for the team. This has caused many 8th graders to sign up for lacrosse. Valencia sports are a big part of the high school experience and can help you make friends and can build relationships with new people. These summer athletic camps can help you make your team by allowing coaches to see you play and see your attitude towards working for your spot.