Rio Norte August Activities
You might have noticed crowds of people by the stage at lunch or brunch. For example the basketball event for Kobe Bryant's birthday.  These types of activities are lunch activities held by ASB.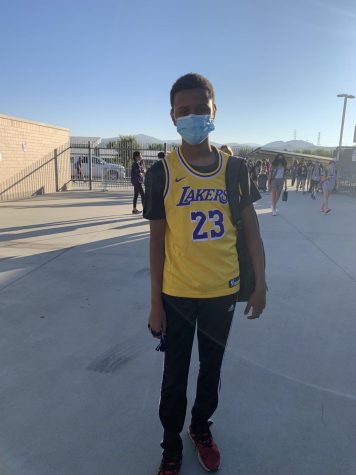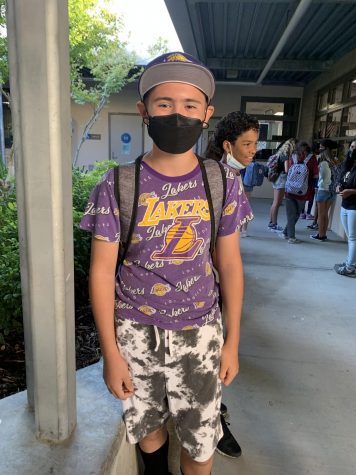 Prajna Priyaprasanna is a member of ASB and she talked about what lunch activities are and why ASB hosts  them. Prajna says that ASB hosts these activities "to make the students bond together." Mrs. Ng, the director of ASB also believes that students should feel connected to their school and they should be proud to be a River Hawk!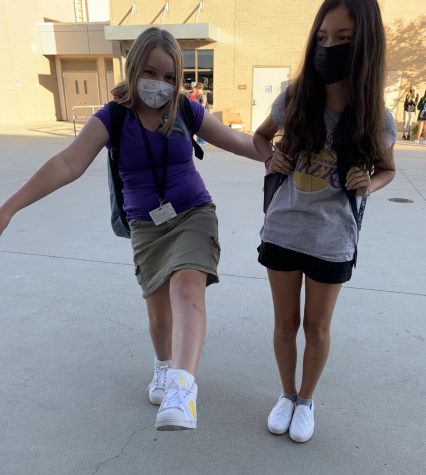 Mrs. Ng explains how students in ASB are very creative, making it that ASB has spent $0 on the LTAs. They have been using resources that they already have, with help from the PE department. ASB has also been very creative by coming up with these ideas. Mrs Ng says that students come up with these ideas by first focusing on their main goal, to make students involved and engaged on campus. Then they present their ideas and now all they have to do is make their idea a reality.
ASB created many fun activities for the students and are continuing to make more. Some events students should be excited for is a Y2k spirit day, Club day, and the Ultimate House Olympics!