Upcoming Movies in 2023, 2024, and 2025
Movies are hour-and-a-half or longer films that have a storyline. Some famous movie franchises include Star Wars, Harry Potter, and Marvel. Platforms like Universal, Netflix, Amazon Prime, Disney, and Hulu are coming out with new movies expected to be high-selling at the box office. These movies include M3gan 2.0, Indiana Jones and the Dial of Destiny, Five Nights at Freddy's, and Barbie (a live-action film).
M3gan 2.0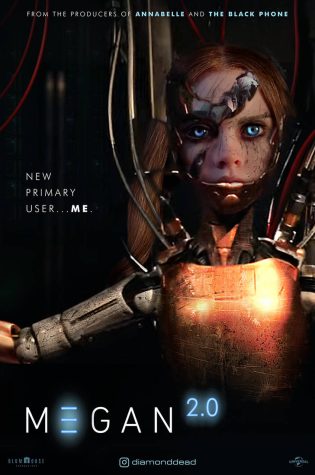 Since M3gan was last destroyed, she is out for revenge. She wants her companion back as it is her duty to protect her by any means necessary. Even if that means killing. M3gan is scheduled to come out on Jan. 17, 2025.
Indiana Jones and the Dial of Destiny
In this franchise ending finale for the Indiana Jones franchise, he embarks on a quest to find a dial. This dial can turn back time and change the future. As Indiana Jones and his goddaughter continue this journey, they face many challenges like a Nazi that controls part of NASA. This movie is to come out on June 30, 2023.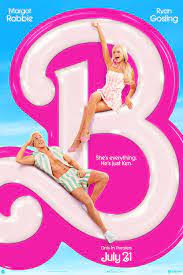 Five Nights at Freddy's
This movie is based a lot on the original game. A night-time security guard applies to work but is kept alert by strange things that are happening around the pizzeria at night. This movie is scheduled to be released on October 27, 2023.
Barbie
Barbie and Ken are living in a fantasy world when they have a chance to go to the real world. When they travel to the real world they discover new things that will change their lives forever. This movie is to be released on July 21, 2023.