Harry Styles – Build up to Career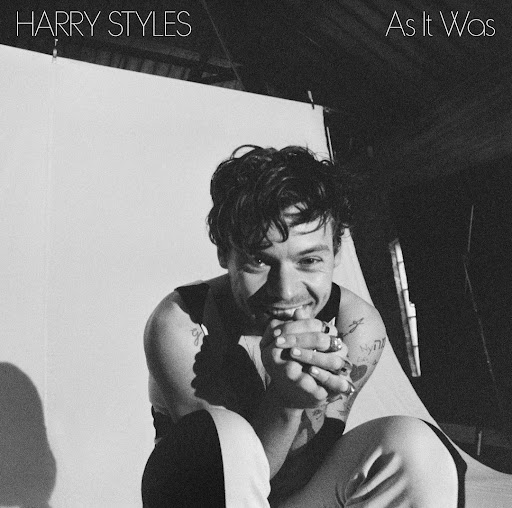 Harry Edward Styles is a 29-year-old English singer born in Redditch, United Kingdom on February 1, 1994. He has award-winning albums and songs and has over 66 million monthly listeners on Spotify and over 47.8 million followers on Instagram as of 2023. His solo career didn't start off this popular though, it started in a band he was in when he was 16 years old called One Direction.

In 2010, Harry Styles came back onto X Factor after placing 4th place. After going on X Factor, they continued on together, making many hit songs.  4 years later, they were the first group in 58 years to have their first 4 albums be number one in the US. They sold over 70 million records worldwide, becoming one of the best-selling boy bands of all time. They got 7 Brit Awards, 7 American Music Awards, 6 Billboard Music Awards, and 4 MTV Video Music Awards. Even though they never got back together, this breakup was a huge push in Harry Styles's solo career.

Harry released his single Sign of the Times on April 7th, 2017. This song was ranked the best song of 2017. He released his first album called, Harry Styles on May 12, 2017. The album was a hit and even won the ARIA Award for Best International Artist. The album consists of popular songs like Woman, Only Angel, and Kiwi. His first tour, Live on Tour, started in September 2017 and through July 2018. There, he performed his new album, as well as 2 unreleased songs, Anna and Medicine. 
On December 13, 2018, Harry released his second album, Fine Line. After the album was released, it was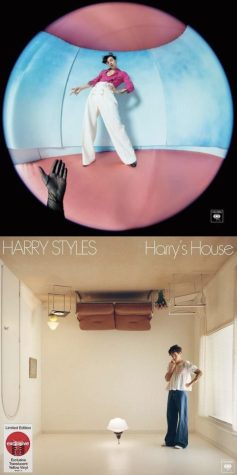 ranked number two in the UK and got the award for breaking the record for the biggest sales debut from an English male artist in the US since Nielsen Soundscan in 1991. Watermelon Sugar featured on his new album, becoming Harry Styles's fourth UK top-ten single, as well as his number-one song in the US. It has over 600 million streams on Spotify as of August 2020.
Harry's most recent album, Harry's House, was released on May 20, 2022. It has many hit songs like, As It Was, Music For a Sushi Restaurant, Satellite, Daylight, and Late Night Talking. This album was very successful, having 3 songs in the Billboard Top 10. As of January 2023, the album has 3.8 billion streams on Spotify.


On September 4, 2021, Harry Styles decided to go on tour. It's called Love on Tour and it ends on July 22, 2023. He has gone all over the world, performing for thousands of fans. As of January 2023, he has added two new dates in Los Angeles. He will perform in the Kia Forum on his birthday, (February 1st) with his fans.