Best Netflix Shows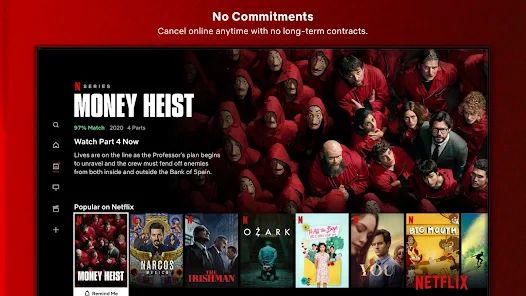 Netflix has become one of the most used media to watch movies and shows. So many  people use Netflix to watch their favorite shows. Stranger Things is one of the top Netflix shows  because of its plot, direction, performances, and outstanding atmosphere, with 1.35 billion hours viewed. The most previous show that has come out on netflix has been Wednesday which is a show about Wednesday Addams, a high-school student, finds her brother Pugsley tied up in a locker. She sees a psychic vision of his bullies whom she attempts to kill, resulting in her expulsion. Over 150 million people watched Wednesday.
                  Recently the newest season of Outer Banks has come out and is very popular for its beachfront setting. Outer Banks has filmed 3 seasons and 30 episodes. The show is about a group of friends decide to hunt for a legendary treasures linked to his fathers disappearance. In addition the show came out in 2020 on April, 15.  
             If you're looking for a more fashion show than check "Next in Fashion". This show is when designers team up to create visionary looks that work for everybody in this competition series, hosted by Alex Chug, and Tan France in the first season, and Gigi Hadid, and Tan Frane in season two. The show provides suspense, funny skits, and amazing designs. There are 20 episodes in total with 37 to 42 minutes. 
              Dakota Bacceli says " my favorite show is Outer Banks because it's really fun to watch and entertaining.   Now grab your popcorn and blanket and find your new favorite Netflix show.