History of Macy's Thanksgiving Day Parade
Thanksgiving has many traditions. One of these traditions is watching Macy's Thanksgiving Day Parade. Macy's holds a Thanksgiving Day Parade every thanksgiving from 6:00 AM – 9:00 AM Pacific time. But the parade you watch today is very different from the first parade.
The first parade was in 1924, and they did it to showcase the opening of the "World's Largest Store" and its 1 million square feet of retail space at the start of the busy holiday shopping season. The parade began as a moving zoo with marching bands. Later the animals were replaced by balloons because when the animals got tired they growled which made some kids freak out. The balloons were added by Anthony "Tony" Frederick Sarg because he loved to work with marionettes from an early age. A marionette is a puppet worked from above by strings attached to its limbs, like Pinocchio. Also, the parade is used to promote shopping at Christmas.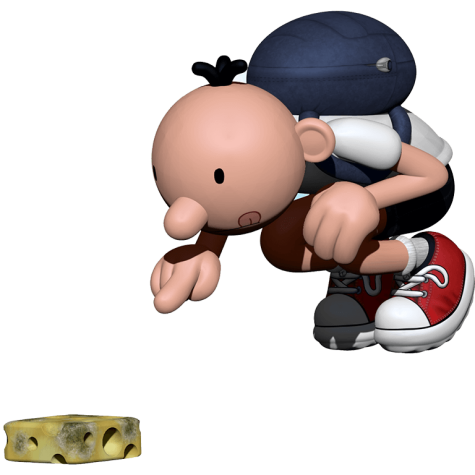 There's something for everyone in this year's Macy's Thanksgiving Day Parade. There are going to be balloons, balloonicles, floats, marching bands, clowns, and performance groups. Making an appearance for the first time in the parade is "Bluey the Dog", "Stuart the Minion", and "Diary of a Wimpy Kid". Each year 3 million people watch the parade live in New York and 44 million watch it at home on T.V. Not many people know this but you can see the balloons when they're inflated, the day before the parade.
In talking with fellow students and staff, people shared what they thought about the Macy's Thanksgiving Day parade. A 7th grader stated, "I like the floats because floats are nice." Mr. Gonsalves said, "I liked the amount of variety they had." Beckett Wilder shared, "I like the bands because I like music. " This parade is shown every year, so I hope you enjoy it this Thanksgiving!
If you want to learn more about Macy's Thanksgiving Day parade, you can go to these websites: