Fall 2021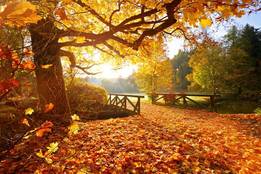 Fall is coming, and I wanted to clue you in about what is going on this fall. Fall starts on September 22, 2021 and ends on December 21, 2021. Since lately, everything on the news has been a little gloomy, I decided that all of the things you read today will be positive.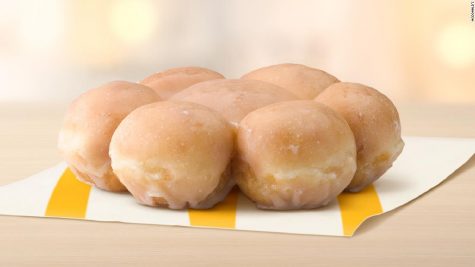 First on our list is something about… McDonald's! Who doesn't love McDonald's? McDonald's is going to add a new treat to their McCafe Bakery lineup on September 1, 2021 for a limited time, while Wendy's announced that it is spending an additional $10 million to advertise breakfast this year. Dunkin' Donuts has already launched a plant-based breakfast sandwich. Meanwhile, Taco Bell is trying to lure people in with breakfast tacos, burritos, and quesadillas. It's safe to say that if you are looking for a place to eat/get breakfast, you have plenty of options.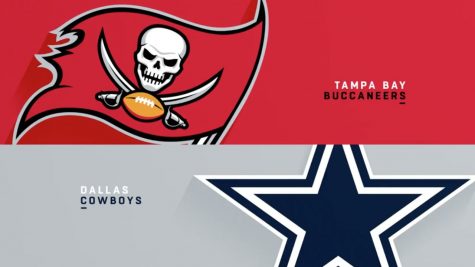 NFL football kicks off on September 9, 2021 and we are all super pumped.! The first game will be shown live on NBC and NFL. The game will be the Dallas Cowboys @ Tampa Bay Buccaneers at 5:20 PM PDT. The following Sunday, 14 different games will be played.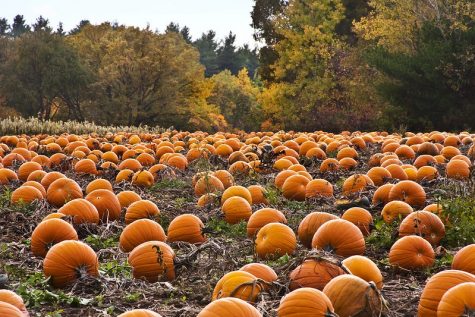 Autumn is close, and that means that cornfields are about to be cut into mazes. The You-Pick Pumpkin Patch will start cutting its corn maze this week since their corn fields are doing so well. The owner of the patch, Samantha Dahmer, says that originally wasn't sure how well the crops would do, however, things have been improving rapidly.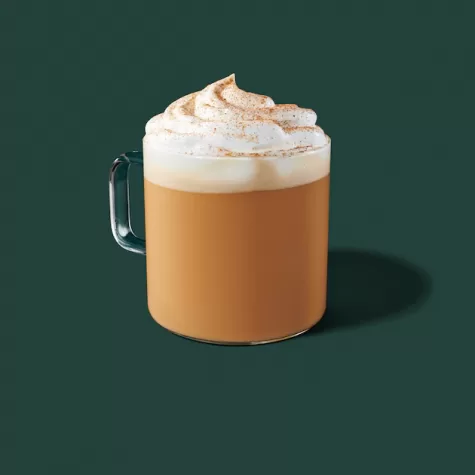 The Pumpkin Spice Latte has returned, along with Starbucks' new Apple Crisp Macchiato. Other drinks on their fall menu are the Pumpkin Cream Cold Brew, Pumpkin Scone, a Fox Cake-Pop, and many more.
This fall, so many things are happening I can't even count anymore. I hope you have so much fun this fall, trying all the lattes and breakfast burritos, and cheering for your favorite football team!