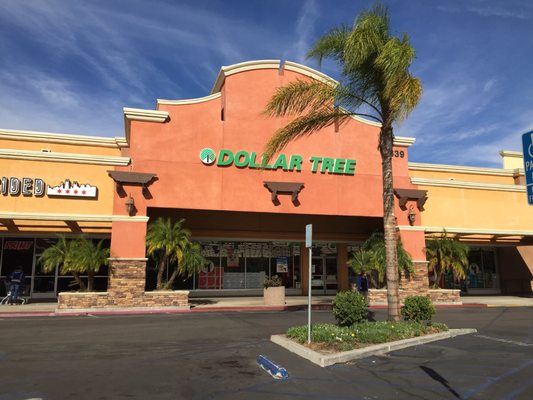 In Santa Clarita Valley, a new Dollar Tree is going to open, soon to be replacing the formal store there called Total Wine and More. There is no set date as to when it will open, but it will begin construction soon. This is the first one being built. There is a second one coming to Newhall next to Valencia Lanes. The reactions to this news have not been very positive across the internet and around Rio Norte Junior High School.

On Instagram, @whatsupscv, when the news was posted online, the comments were mostly negative. One user named unicornstatuss commented, "ANOTHER geesh !! Whoever is in charge, live a little and allow another business we don't have here." Another user said, "Santa Clarita. The land of five different stores and a million Starbucks."

On campus, a few students have about the same take on this information. A student named Sofia Bellardine, an 8th grader said, "I like Dollar Tree and I shop there sometimes with my mom, but having more than one seems unnecessary. They could've put something better by the Ulta Beauty."

While this is the 3rd Dollar Tree store opening in Santa Clarita, having it in different locations can help people in Valencia access a Dollar Tree instead of driving all around the place to find one. In my opinion, It does seem unnecessary to add yet another Dollar Tree when we can have many better stores that we don't have yet.