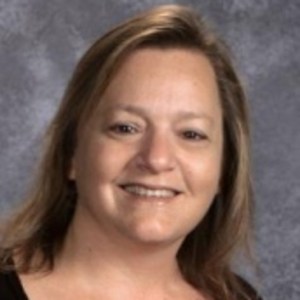 Mrs. Osovsky is a teacher here at Rio Norte. She teaches history for 8th grade. She also tends to be called Mrs. O. Mrs. O's family consists of herself, her husband, and her children. She has three children. Their names are Karen, Adam, and Eric. All three of them are adults. She also has a rescue pitbull named Lucy.
She went to Israel for 2 years of high school. This was because of an exchange program. For her senior year, she went to a different school in California. For college, she went to CSUN. CSUN is located in Northridge, California.
When asked what she does in her free time she responded, "I like to travel to different places and read. I also enjoy visiting my kids when I can." An example of her liking to travel was last summer when she hiked across Spain. The hike was 400 miles long. It was a hot summer in Spain when she went.
In the end, Mrs. Osovsky, or Mrs. O, is an 8th-grade history teacher here at Rio Norte. She has three children and a pit bull. She went to two different high schools, one being in Israel. Mrs. O has taught many topics over the years and has probably made many students like history even more.