History of Valentine's Day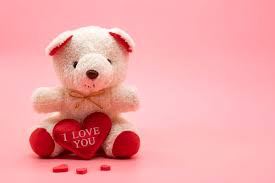 Valentine's day is also called Saint Valentine's Day or the Feast of Saint Valentine. Valentine's Day is celebrated to remember the life and legacy of Saint Valentine, and to express love and affection towards others. Valentine's day originated as a Christian feast day honoring one or two early Christian martyrs named Saint Valentine. 
There is also a day to celebrate if you don't have a girlfriend/boyfriend, Galentine's Day is a day celebrated on February 13 to celebrate female friendship. Although it's not an official holiday, Galentine's Day is a celebration typically observed by girls as a more "official" way to "honor the people who are always there for you," whether they are "single or not." Think of it as Valentine's Day, but for your besties.
On Valentine's day many people give cards, letters, flowers or presents to their spouse or partner. They may also have a romantic meal in a restaurant or night in a hotel. Common symbols of Valentine's Day are hearts, red roses and Cupid.