Which is better, Shelter or Breeder Adoption?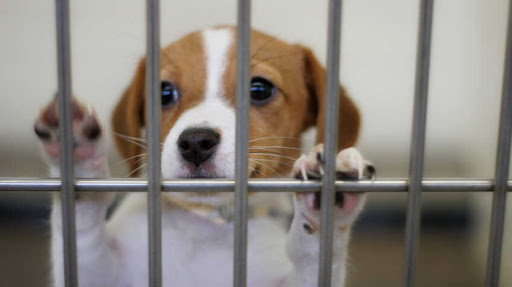 A lot of people adopt animals, either from shelters or breeders. Both get you a pet that will probably live for years and be healthy, but which will benefit the animal best?

Shelter Adoption works best for families who may not have a lot of money because adopting an animal here is free. Buying from breeders can get very expensive, it can go over 1,000 dollars for a single puppy. Here at shelter adoptions, you can save an animal's life and it can only be for $150. Depending on which shelter you go to. If a shelter animal does not get adopted after a while, it will be put down. People give shelters a lot of animals, and sometimes they don't have enough room for new ones so they have to put down some of the animals already there at the shelter. They have only 5 to 7 days. Or it can be as short as 48 to 72 hours. It's a sad fact, but it's true.  Adopting a shelter can save a life.

Breeders raise two dogs and have puppies. Dogs can have 1 to 12 puppies. Then, the owners of those puppies wait until they are 8 weeks old and then sell them to people for money. Families have to pay a lot of money. Certain breeds of dogs can cost more than others. Rottweiler's can cost $2,500. You can either pay that amount or go to a local shelter and get one for free. If you look at the facts, it's better to adopt from a Shelter. At least 500,000 animals go to the shelter and half of them are euthanized.

Here at Rio Norte, there is a Klaws Club. There they bring in dogs and you can make shelter dogs blankets and other little gifts for them. Mrs. Mandel, a math teacher and the leader of the Klaws Club has adopted from a breeder and a shelter. She says that "I prefer shelter because I feel like the dog I got from the shelter knows I rescued him so he has a better personality." She also says, "Plus, you're doing something good."
In my opinion, I think shelter adoption has more benefits than breeders. Breeders are greedy, and they're just there for the money. Plus, you'll be saving a life and helping in the fight against animal abusers. Next time you think of adopting a pet, consider the fact of adopting from a shelter.