Electric Car Startups
Here in Rio, technology plays a huge role everywhere. When we're at brunch, for example, lots of kids use their phones, which are made by major companies like Apple, Samsung, Google, and more. A large number of us also use cars to get to school or go anywhere. Most of these cars are made by giant corporations like Tesla, Honda, Toyota, and an endless amount of other brands. All of these companies are establishments that have been around for at least a decade. This makes us wonder, what companies are going to dominate the car industry in the future.
Lucid: This is a car company that has started production recently. They have one model known as the Lucid Air that has a cost of $90,000 base price. The Lucid Air is an electric sedan with 520 miles of the range giving it the title of the car with the most range in the electric car market. The Lucid Air is efficient as it has a consumption rate of 28.3 kWh of electricity used for 100 mi. A main competitor for the car, the Tesla Model S, uses 32.1 kWh per 100 miles. The Lucid Air is a sleek sedan with a great range and efficient power usage that rivals the Tesla Model S and could bring Lucid to the top of the car market.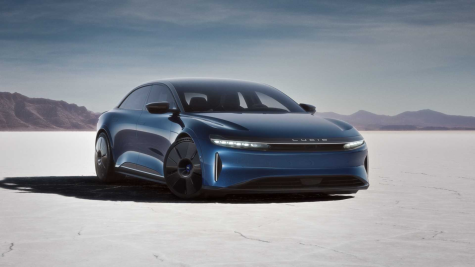 Fisker: This new startup can dominate the market quickly, with attractive specs and range while undercutting the Tesla Model Y, the best-selling electric car around the world, by over 25,000 dollars starting at 37,499 compared to 65,990. This car has range figures ranging from 250 miles all the way to 350. With the price and performance this car offers, it can be many people's next car and production for it starts on November 17, 2022. This car starting from its mid-range model offers semi-autonomous technologies and all of the features that the Tesla Model Y. Overall, this car is a great buy that is going to gain popularity.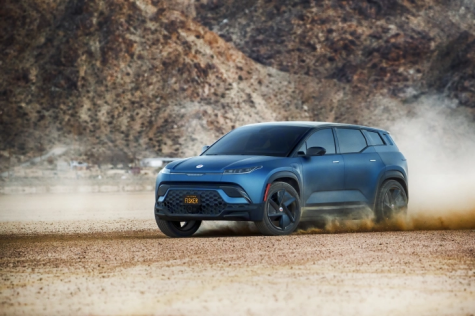 Rimac: This is a new company that makes sporty electric cars and has just bought Bugatti to combine the advanced technologies from Rimac and the luxury that already came with previous Bugatti models. In the past, they sold two models known as concept 1 and concept 2. These were prototypes for their eventual product the Nevera. After concept 2 was unveiled Rimac spent 3 years refining the car and made the Nevera. The Nevera is a sporty, futuristic car that is extremely quick with a 0-60 of 1.85 seconds and a top speed of 258 miles per hour. The Nevera has a starting price of $2.1 million but is very limited as only 150 cars have been made so far. Rimac is a car company that has managed to make a car with great capabilities in the electric aspect and fancy design in terms of luxury.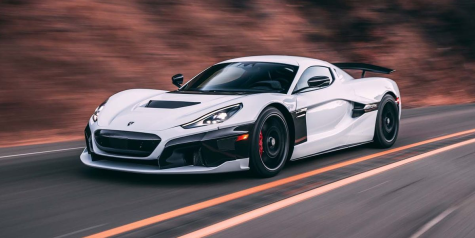 Nio: This Chinese EV startup currently offers cars in their local market, China and Europe with lasting plans to bring their cars to the US by 2025. They offer six different models in China, ranging from sporty sedans to practical crossovers and they only sell their flagship SUV, the Nio ES8 in Norway. These cars are very competitive and have many quirks including their own voice assistant and autonomous systems. Their cars range from the low 40,000s to 1.2 million for their supercar, the EP9. Overall, this is a great company offering great competition to the rest of the market.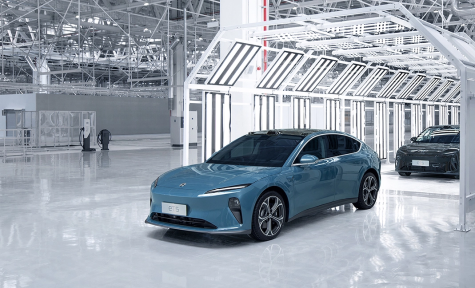 Students here at Rio Norte have very distinct opinions towards these new startups, but some are biased by the vehicle that they own. An anonymous 7th grader said, "These startups feel appealing, but I still prefer Tesla over them." An interview with an anonymous 8th grader said, "The companies targeted towards us seem very appealing but these new companies might not be as reliable as older companies." This is expected as the appeal of Tesla cars has grown a lot over the years. Tesla will most certainly dominate the car industry for the next few years but other new companies with advanced technology will gain popularity and could eventually overtake them.