The Murderous Stepfather on Halloween Night
October 31, 1984 will forever be remembered as one of the worst nights for Brian Massey and his extended family. On Halloween night, a few decades ago, 8-year-old Brian Massey watched his awful, 26-year-old stepfather murder his mom and two sisters. This man – David L. Andrews – brutally stabbed his two daughters and new wife to death. "It is still considered by local law enforcement officers and community members to be one of the grisliest murders in Miami County history," states The Miami County Republic.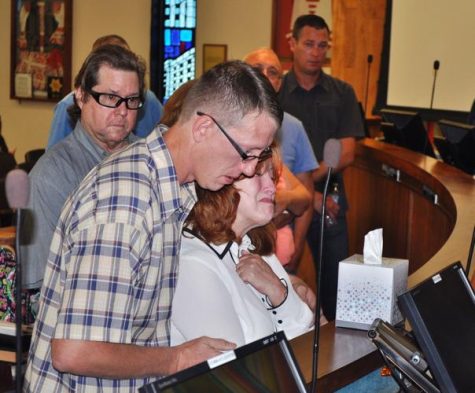 Early on November 1st, the morning after this occurrence, Retired Miami County Sheriff's Office deputy Randy Cornelius was called to investigate the scene. At the residence, Jean Yackle – 28-year-old mother, was found lying in the living room near the front door. She was stone dead in a pool of blood and multiple stab wounds were visible all over her body. About as worse, Cornelius then noticed two more lifeless bodies in the corner of the room. These happened to belong to 11-year-old Tiffany Dawn Massey and 10-year-old Tamara Jo Massey – Jean Yackle's two daughters. They are also Brian Massey's sisters. These two children were also found covered in blood and knife wounds.
"Brian was found alive inside the sister's house, and he was taken back to Miami County on Nov. 4, 1984, in the custody of his grandparents, Roy and Joyce Yackle," explains The Miami County Republic. Andrews was charged with three counts of first-degree murder. Charges of kidnapping and sodomy soon followed, resulting from Andrews capturing Brian after the murder and supposedly sodomizing him numerous times on their trip to Michigan.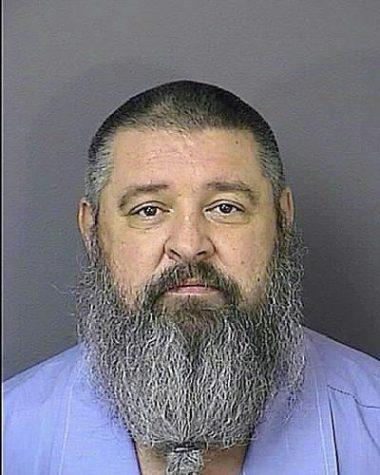 During an interview with Andrews establishing factors from his past and why he committed the crime. The Miami County Republic says, "Andrews, who had a violent history including once stabbing his brother in a drunken rage, said he was drinking heavily that night." He apparently also seemed to remember grabbing the knife and hearing screaming, but had no recollection of the actual stabbings. In June of the next year, he was sentenced with a total of 45 years in jail – 15 years for each second-degree murder conviction. 
This must be a pretty sensitive topic for Brian to talk about with others and some students here at Rio expressed what they would feel if they experienced this event. 8th grader Ariana Reyes McCarthy said, "If I was in Brian's situation, I would be very traumatized." When asked if she thought Andrews should be let out of jail or not, Ariana stated, "Through this perspective and just through mine I don't believe the stepdad should be let out because what he did is unforgivable and very traumatic to those affected." Similarly, 8th grader Lily Artiaga said, "I think that the step dad should be in jail because he's a murderer. . ." On the other hand, Lily also stated that if she were in Brian's situation, she would probably ". . .try killing [her] stepdad or just like report him." 
Andrews' actual parole took place in November of 2017 and if he serves his whole sentence, he would be released at 71, in 2029. Halloween is a great time to spend time with friends and family, and go trick-or-treating, but there are always years when this fun holiday can turn into a nightmare. Recently in 2022, there have been reports of drugs like Fentanyl being put in candy. This is extremely dangerous and teens and kids could potentially die from this type of incident. These days, you should remember things like that and the story of Brian Massey. Have fun on Halloween but make sure to stay safe and protected!