Halloween Costume Inspiration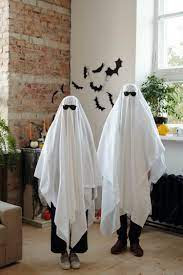 When you are shopping for this year's Halloween, you might be confused about what to choose to spook your peers. Your costumes need to make you and others satisfied and for that, you need the information to know more. Some costumes this year have a certain recurrence that you see often. Although many people try to be unique with their costumes, there is a common pattern throughout the neighborhoods.
The costumes that are more in the trend in 2022 are from the more recent TV shows and movies that were successful. You can see many different varieties of characters from popular shows and movies such as Stranger Things, Smile, and other horror-like references. There are people that enjoy costumes that have been popular for a long time. When you are shopping, make sure that you know what everyone is going to wear because you might want to be unique or be the same. Every year the costumes change with the popularity of the entertainment. However, some of them can be seen throughout many years. Things that are seen every year are costumes like a vampire, a witch, a ghost, a skeleton, a ghost, and so much more.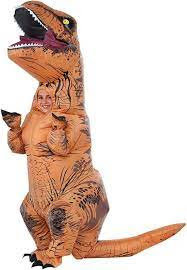 Now, not every Halloween costume has to be a scary or frightening one. Some people just enjoy being funny, unique, or just posing as their favorite character(s). They might also use this opportunity to choose costumes that friends or family might appreciate. These costumes are the most popular for the spooky month.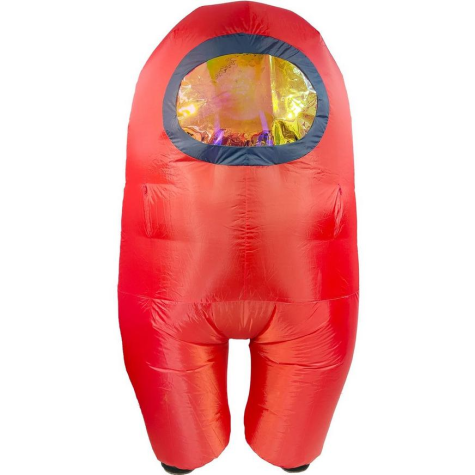 What sort of costumes would people see during Halloween? When asked, Caden Guo, an eighth grader responded, "I think that there would be many horror movie/shows related costumes." Many people around Rio Norte responded with similar answers, revealing that the expectations of some people in Santa Clarita are for costumes to be scarier.
Now that you know what is available for this Halloween, make sure to choose what is best for yourself. This year's selection of costumes is a great way to scare, entertain, and hang out with your loved ones. I hope these tips are helpful when shopping for your costumes this Halloween.