NHL Starting Back Up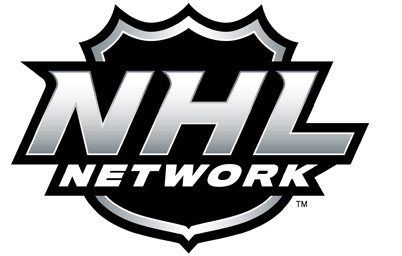 This October, the NHL season is going to begin. The NHL season is a big time for sports fans. The pre-season is currently going on right now. All the teams are in trainin getting ready for the actual season to begin. Some of the stars of the team are not playing in the pre-season because they don't want to risk an injury.
   The NHL was created on November 26 1917 in Montreal Canada. The NHL started with only 4 teams, then over the past ten decades, it expanded into 32 teams. The beginning of the season is very exciting. The energy is electric because it's like the first round of the Stanley Cup playoffs. It's a home opener and a lot of people want to see that first game of the season. Speaking of the Stanley Cup, it is the biggest trophy in all of sports, and it's been around since 1917 and currently has over 2,300 signatures.
    During this upcoming season, the top teams like Edmonton Oilers, Washington Capitals, Calgary Flames, Detroit Red Wings, Tampa Bay Lightning and other teams will compete to win the Stanley Cup against last year's champions, the Colorado Avalanche.
    The National Hockey League is a professional ice hockey league in North America comprising 32 teams—25 in the United States and 7 in Canada. It is considered to be the top ranked professional ice hockey league in the world, and is one of the major professional sports leagues in the United States and Canada. Here are some cool facts about the NHL!     On January 18, 1958, the first man of color came into the NHL, his name is Willie O'Ree.
1  Spelling Errors. The Stanley Cup is one of the most coveted sports trophies in the world, however, it is not without error.
2   Fan's can fill in as goalies.
3  The NHL became the strongest league in North America and in 1926 took permanent possession of the Stanley Cup, a trophy representing world supremacy in ice hockey.
4  The NHL continued to expand, adding the Maroons and its first American team, the Boston Bruins in 1924, getting up to 10 teams by 1926.
5 The NHL divides the 31 teams into two conferences: the Eastern Conference and the Western Conference.
6  The NHL consists of 31 teams, 24 of which are based in the United States and seven in Canada.
7  The NHL replaced the NHA as one of the leagues that competed for the Stanley Cup, which was an interleague competition back then.