Santa Clarita AGT Contesants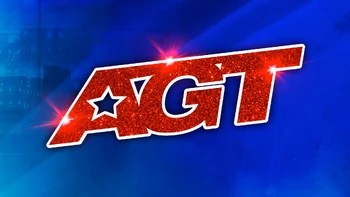 America's Got Talent, commonly known as AGT, is a reality show based in Pasadena. People travel to California and audition to advance in the competition. Some of those contestants are residents here in Santa Clarita. Miranda Cunha and Don Mcmillan both went onto the show to perform, and perform they did. 
Miranda Cunha is a former contestant who participated in season 11 of AGT. She performed Besame Mucho using dance steps inspired by Carmen Miranda, a Brazilian performer known for samba dancing. One of the judges, Simon Cowell, was given a view the other judges or the audience did not have. He was asked to take a seat and then the show began. Cunha started belly dancing around Simon with a veil as her prop. Her audition brought awkwardness and laughter to those present, and she walked off stage with three yes votes, confirming her return in later episodes. Cunha went big or went home for her audition as she sealed her audition by planting a kiss on Simon Cowell's lips. After the audition, Cunha enclosed that even though it looked like it, it was not an actual kiss. As of 2020, she is a civilian here in SCV and performs all over the valley, including at the Bella Vida senior center. According to SCV Signal, to Cunha, "Being a performer on stage is natural for me, but being just a civilian is foreign." She mainly sings opera and can sing in 8 different languages. Cunha can sing rock and roll, rhythm and blues, and jazz. Miranda Cunha has decided to settle in SCV and move in with her partner, as she wants to live a family life.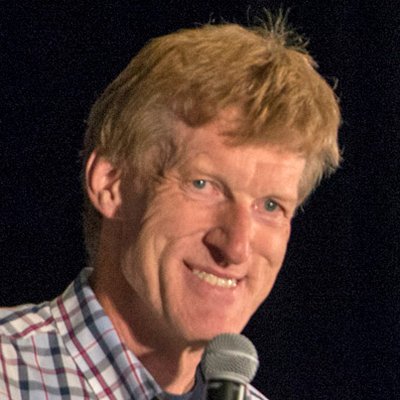 Don Mcmillan, a longtime resident of the Santa Clarita Valley, is a comedian. He has had many minor roles in movies such as, "Webster" in Air Bud 3, and has also acted in movies such as Homewrecker and the Party Crashers. He has also done many comedy skits. He auditioned for AGT for Season 17. Before beginning his skit, he gave a shoutout to our valley. The crowd burst into laughter after he started and Mcmillan advanced to the next round with three votes from Heidi Klum, Sofia Vergara, and Howie Mandel. Mcmillian gave a shoutout to SCV at his audition and got some applause for his quip.
Unfortunately, he was eliminated from the show during the semifinals and left the audience disappointed that they were robbed of one of their favorite contestants. 
There are many people in the media who reside in Santa Clarita, and there are many stars who came out of our town. Everyone has the potential to reach great heights if they just reach inside and these people proved it to us!