Locating your Local Winter Wonderland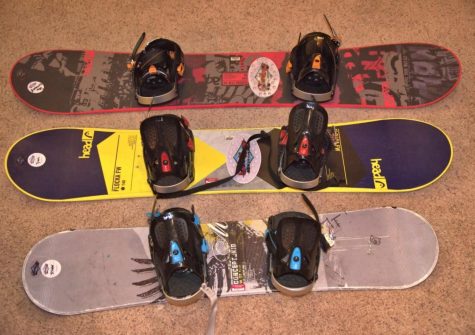 If you want a very wonderful, snowy, winter wonderland but don't know where to go. Say no more. Here are four close by places to go snow riding or snowball fighting.
Mountain High
Mountain High is filled with snow everywhere making it easier for starters but a little challenging with the ice. The best time to snowboard at Mountain High is night time due to the snow being carved in many times to give some smooth rides. Mountain High's highest point goes to an incredible 8,200 feet! Mountain High is not too bad for 290 acres of rideable land. Explained by 7th grader, Ryan Nguyen, "the snow is not that bad."
Big Bear
A great place to start snowboarding at but prices are higher ranging around $35 to $75. Good snow and a little further from L.A but still a good place. Big Bear gets crowded so getting there earlier gets you shorter lines and less crowded rides. Big Bear reaches 9,000 feet in height and contains 748 acres of land. Big Bear is an overall good place to start but the slopes aren't as good.
Mammoth Mountain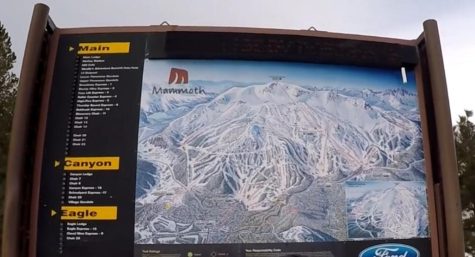 One of a kind place where everyone goes. Mammoth Mountain snows on average around 400 inches or 33 feet on the 3,500 plus acres of land. One of the best places for snowboarding making it an unforgettable trip. Just like Big Bear the lines get long so being early helps. The slopes are filled with fresh, smooth snow making every ride down the mountain even better than before.
Brian Head
After driving around 11 hours passing Nevada and Arizona, Utah makes a wonderful place to snowboard. Brian Head snows 360 inches every year. The mountain range reaches 11,312 feet with the longest slope that's 1161 vertical feet. Brian Head is one of the best places to go to because the slopes are easy to ride and are lots of fun.