Rio Student from Ukraine – Margarita Shakalova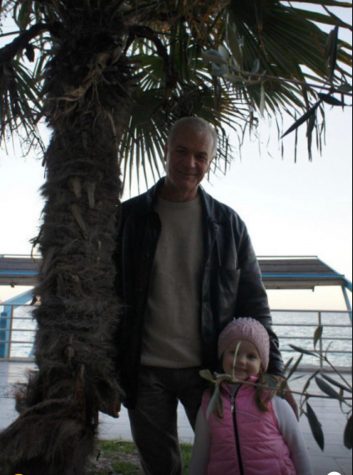 Many students from all around the world come to America. Possibly because they wanted a change, or for vacation. Ukraine is a huge country in Europe, home to more than 44.1 million people. One of those people is Margarita Shakalova. Mar's family decided to take the next big step in their life. At the age of 8, Margarita traveled across the world to reach her destination, America. She said the reason for her to travel was that the education and schools in Ukraine were bad. So far, she doesn't regret moving.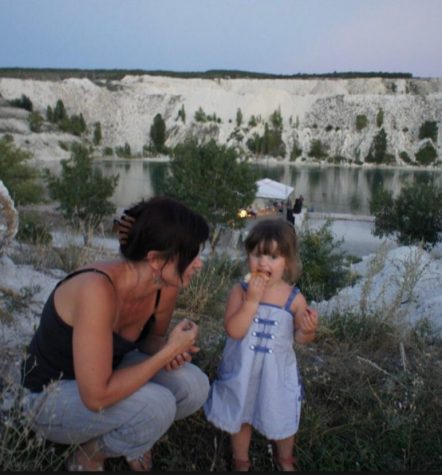 Rita has been living in America for almost 5 years. Her favorite thing about America is how "everyone is always happy and smiles." Her favorite snacks are buckwheat and borsh. Buckwheat is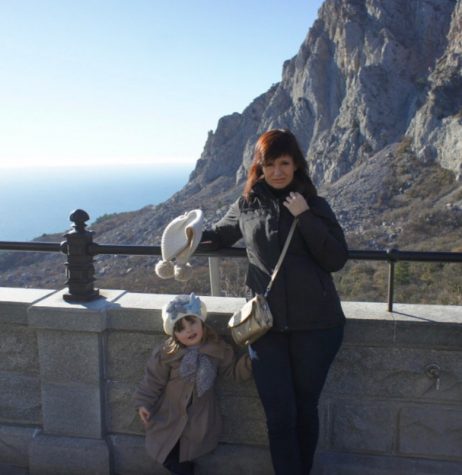 a grain-like seed that is used to make many dishes. They are harvested when they are just about to fall off the leaves. Rita enjoys eating her buckwheat raw. Borsh is a deep red soup, made from fresh beets. Its most notable part is the strong beet taste. Borsh is also made with meat, bone stock, and boiled vegetables. It's a common meal in Ukraine and is favored by many.
Mar's favorite colors are brown and green. She has two cats, Maya and Riley. Her favorite foods are, of course, Buckwheat & Borsch. One thing she likes about America is that everyone always has a smiling face. She also doesn't have a big preference for TV shows.
Moving to America seemed like a big wall of truth that Mar had to overcome and accept.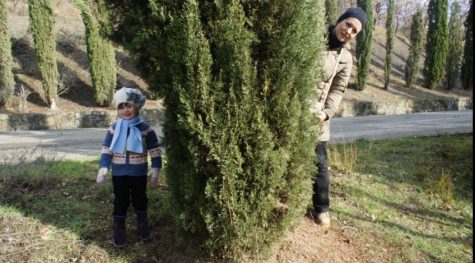 Even though Mar misses the nostalgic feelings of living in Ukraine, To her moving to America turned out to be a great change…