Halloween Costume Ideas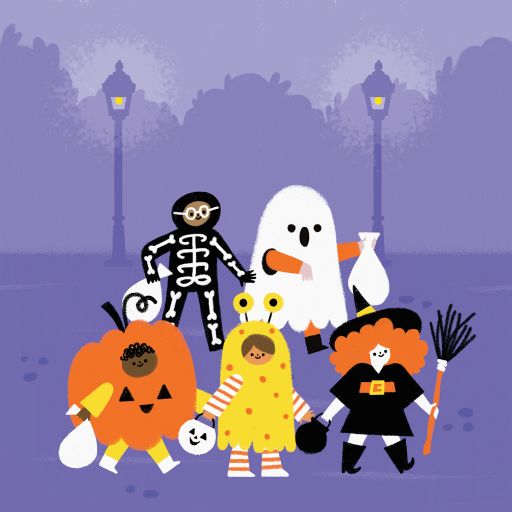 As Halloween creeps around the corner, you might want to start searching for your costume. Many people might be confused about what to be for Halloween, so we took a survey to find out what everyone was going to be. Here are some of the most popular ideas that kids here at Rio are planning to wear.
The most popular costume that people are gonna dress up according to our survey is a cat.  Mariangela Montano and Kayla Fujishima are dressing up as black cats this year. This costume would usually include a tight black fit, cat ears, a

tail, and whisker makeup.
Another popular costume is the D.C. villain, Joker's girlfriend, and sidekick, who later became her own certified hero, Harley Quinn.  This is what Kade Dudley is gonna dress up as Harley Quinn, you would wear a blue and red jacket and shorts, tights, a baseball T, and pink and blue ponytails
Greenlight, red light, stop. The Squid Games is a now trending show on Netflix, based on people trying to win money in easy kids games, but things get a little bit more complicated. If you want to dress up as a player you would need a green squid game jumpsuit and white shoes. To be a staff member, you'll need a pink squid game jumpsuit and black shoes. 
Another popular Halloween costume is a witch. Cast spooky spells and ride a broom all night on Halloween. To dress up as a witch, you should wear black attire and a long and pointy witch hat. You can do either a dark makeup look or a greenish face. Lastly, don't forget your broom, so you can fly away.
Sirens ring. It's on! Even though all laws would still apply on October 31st. You can still imagine it by dressing like the purge for Halloween. All you need is an outfit with blood stains or anything to make it look dirty, you can also do an all-black outfit. Then you need a famous purge mask.
Skeletons were also popular costumes. The 7th grader, Sebastian Alvarado is gonna dress up as one. To dress up as a skeleton, all you would need is a shirt and pants with bones on them and a skull mask or skull face paint.
From our survey, we concluded that pirates were also a very popular costume. A pirate costume would typically include black boots, a white shirt, headband,  and a red and black skirt and top with gold details.
While there are many popular costumes, there are lots of uncommon ones as well. Tom McMullen says he's "potentially going to dress up as a snowman." Ava Beeman says that she is gonna dress up as a Bratz doll, so she "can look cutesie." Ainslie Mueller might dress up as Little Red Riding Hood. Another very unique costume is from Brooke Blakley who claims that she will dress up as the iconic Shrek. Kaitlyn Berg will be dressing up as a "cereal" killer, as in the food.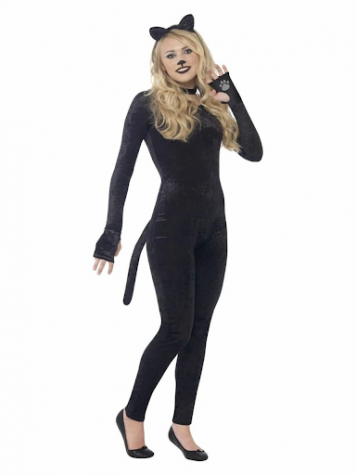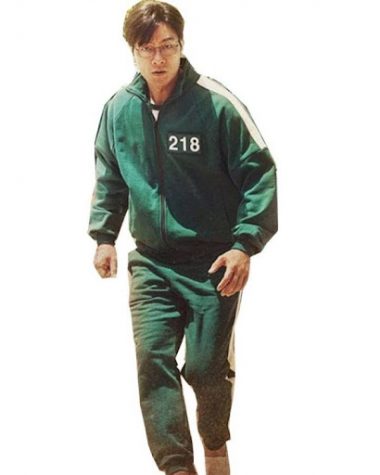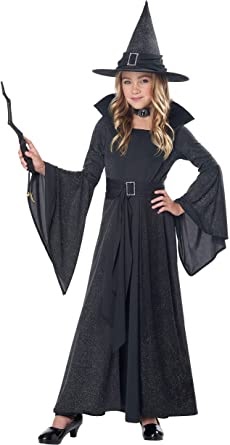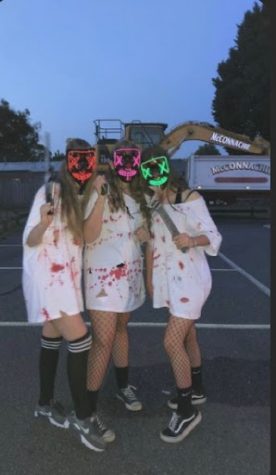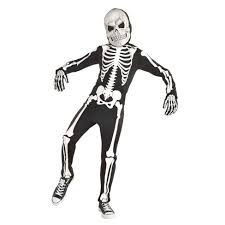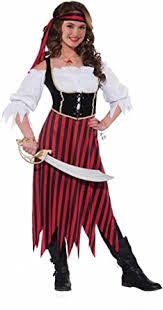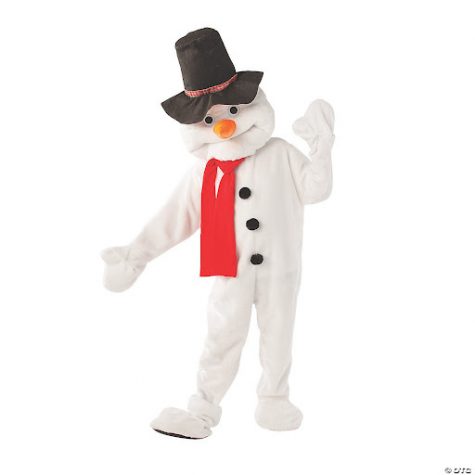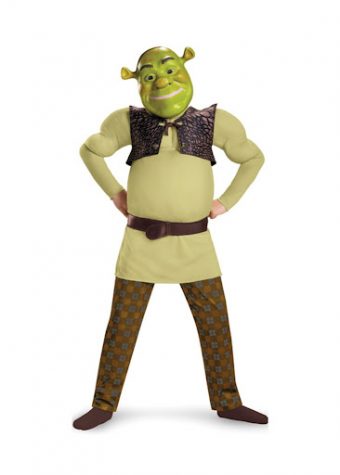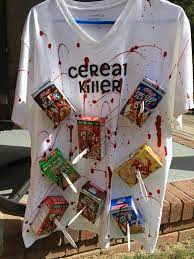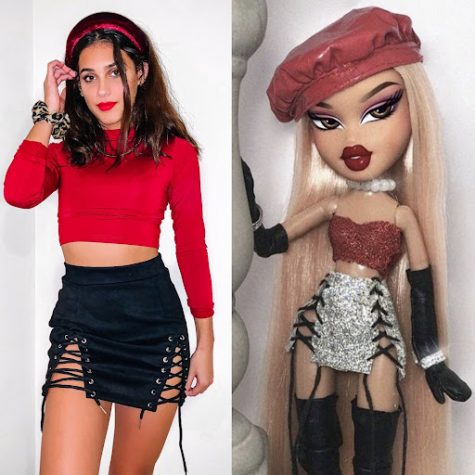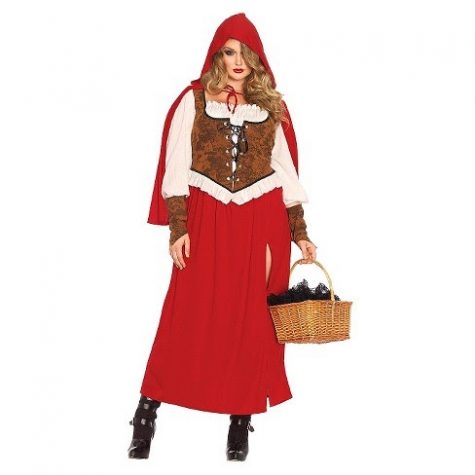 Pet Costumes
If you like to dress up for Halloween, surely your pet would too! Here are some pet costumes for your ferocious felines and perilous pooches!