Fright Fest
Six Flags Magic Mountain has hosted the Fright Fest event since 1986. Although Six Flags has many events, Fright Fest is their most popular attraction. This year, 2021 Fright Fest is at it again, going from September 11 to October 31. Fright Fest is going on its 28th year 
and it's back and better than ever.  Fright fest was so fun! The monsters talk to you and scare you. To take a picture with one of the clowns you have to say, ''Can I please take a picture with you captain'', and then you have to stand up really straight and salute them. Then, you can take a picture with them.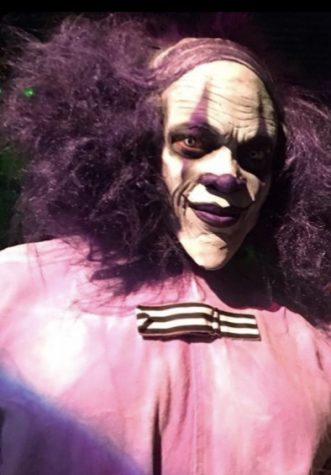 I usually go to fright fest around 5:30 because the sun is starting to go down and it's not as hot as it is in the afternoon. And, you
 don't have to wait very long for the monsters to come out. 
The monsters come out at 7:00pm so that means depending on how long the lines are, you could ride one or two rides. DC has clowns (Wonder Woman, Flash, and Batman) and Samurai Summit  (Ninja, Tatsu and Superman area), has zombies, witches, pirates and the long legged grim reaper.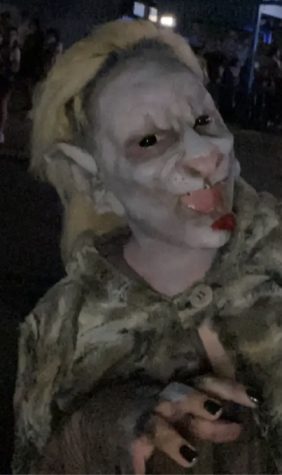 Nolan Araki says that he likes the monsters and that they're not scary but the rides are.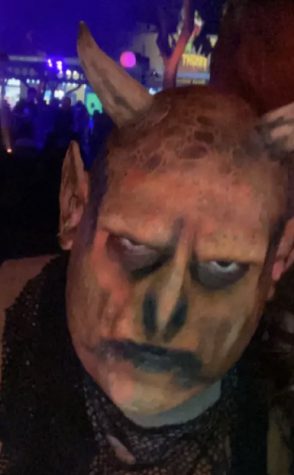 Tom McMullen says that he likes it but Six Flags smells bad.
Jenna Gabr says, ''It's good but there are too many people.''                                                    
Kailee Howard says, ''I like Six Flags because of the rides and the people that are there.''