Teacher Spotlight – Mrs. Mandel
In this week's Teacher Spotlight, we have Mrs. Mandel, a math 7 and Advanced Math 7 teacher here at Rio Norte. She is a math teacher (in house Phoenix) who understands the stress of homework, the importance of learning in a classroom, and has an interesting side hustle.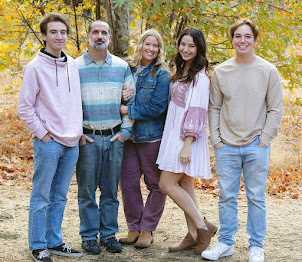 Mrs. Mandel definitely knows what the teacher business is about. Her whole family is made up of teachers! Her mom, dad, both of her brothers, her daughter, and her niece all are/were teachers. When asked why she became a teacher, she said that it was because both of her parents were teachers. She said it was also because she had a lot of amazing teachers growing up. Like a lot of people, she LOVED working with kids, becoming a camp counselor in high school and college and babysitting all the time.
After she had her own kids go to school, Mrs. Mandel realized that she started becoming a better teacher. For example, rather than assigning huge projects at home, she started doing all those projects in her classroom instead. In addition, she started giving a lot less homework when she realized that her kids were crying every night because of it. Mrs. Mandel has said, "For one thing, I stopped assigning projects for kids to do at home because parents helped so much. Instead, we started doing fun projects in class instead. I also started giving a lot less homework because my kids cried every night about homework. I also started communicating with kids and their parents the way I would want a teacher to talk to me and my kids, even when my kids were not at their best." Finally, Mrs. Mandel started communicating with her students and their parents the way she wanted her kids' teachers to communicate with her.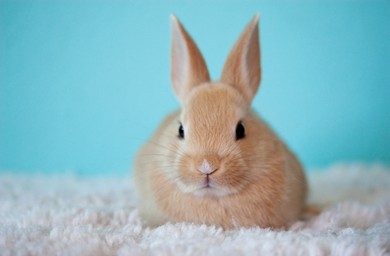 Covid-19 has affected so many people's jobs – including teachers! For Mrs. Mandel, the pandemic has forced her to learn new ways of teaching, like making new online resources that she would not have made otherwise. She says that "The pandemic forced me to learn new ways of teaching and make online resources that ended up being so cool, I will continue using them long after Covid-19 is gone." While the pandemic in general has made the past few years rough, there have definitely been some positive outcomes because of it. Mrs. Mandel's favorite part of teaching is having fun with her students. She loves giving her students a safe, happy place to be with every week. She is such a good teacher, that she won Teacher of the Year last year! (2020-2021)
Do you have a 'side hustle'? Mrs. Mandel sure does. She has a photography business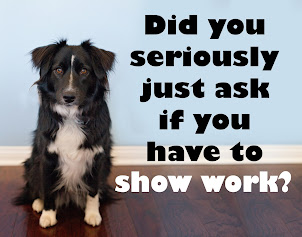 called "Photography by Mitzi Mandel". She has had it for 18 years! When asked about it, Mrs. Mandel says "I've had it for almost 18 years! It is such a fun job and I've been blessed to have photographed some families for that entire 18 years – newborns to seniors in high school!" When her children were little, she did photography rather than teach. She only did photography, allowing her to stay home with her kids. Once her kids were older, she returned to teaching.
Mrs. Mandel's favorite part of teaching is getting to know so many people. She has seen past students at Target, on vacation, and even on the ball field! She loves getting to know so many different people. So next time you see Mrs. Mandel, thank her. She is an amazing teacher because she cares for her students, and most of all, helps them when they are in need.